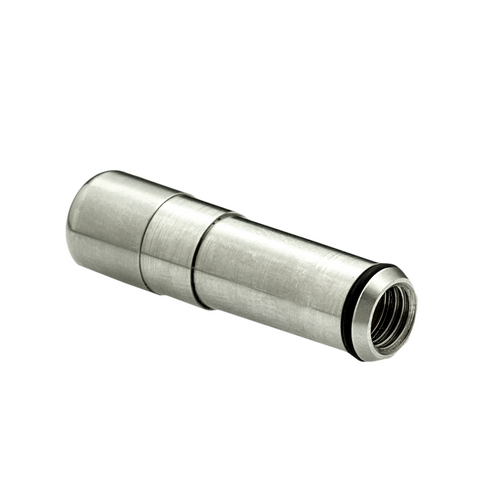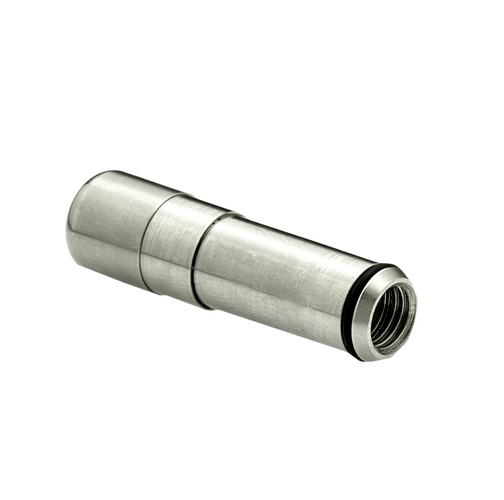 The SureStrikeTM InfraRed (IR) Vibration cartridge is a 9mm cartridge that activates by the Vibration of the Airsoft and not by the firing pin like the conventional SureStrikeTM laser cartridge.
The Vibration InfraRed (IR) cartridge will convert your Airsoft to an invisible laser emitting Airsoft rifle or pistol for a full blowback dry fire practice together with to the LA FLASH - Airsoft rifle adapter or The Recoil Enabled AirSoft Laser (R.E.A.L) Conversion Kit.
With the SureStrikeTM InfraRed (IR) Vibration cartridge you can continue to develop and maintain your shooting skills: practicing your stance, gun presentation, sight alignment, sight picture, breath control, trigger pull, and follow through, with a full cycle and airsoft blow back. Activated by the vibration of the Airsoft, the SureStrikeTM will emit an invisible laser and activate any electronic target, simulator, Laser Tag hardware or even MIELS gear that reads InfraRed.
(*) If you are using a Glock 17R (red Glock) see our vibration IR cartridge with an extra sensitivity